WELCOME TO MAGICPHOENIX
WE ARE POWERED BY HOBBIES, AND PROVIDE COOL THINGS !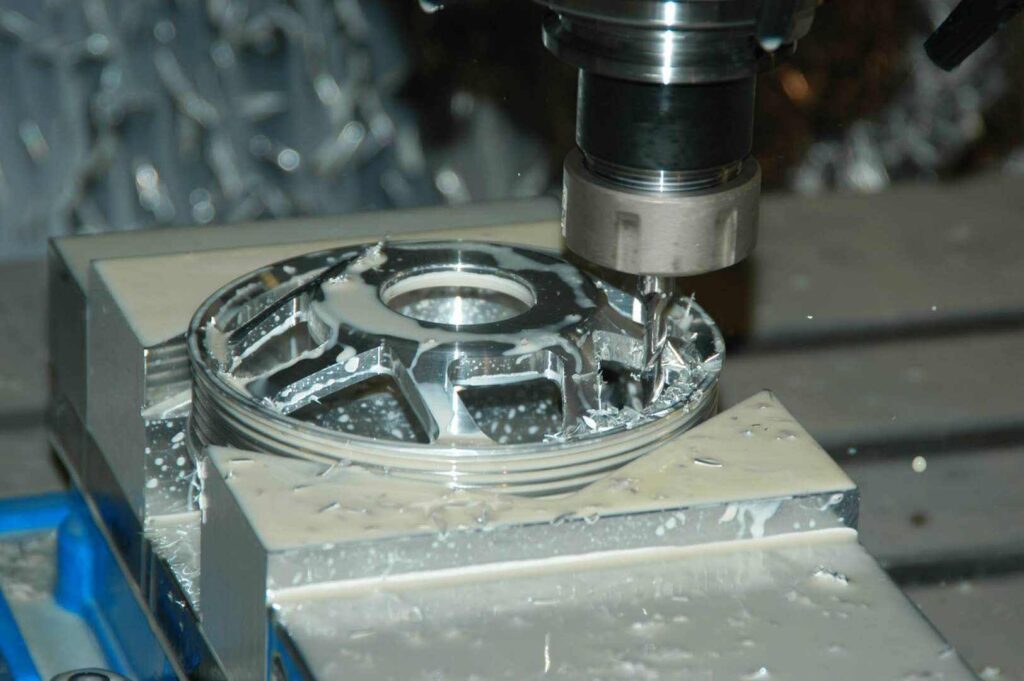 A Powerful Destop CNC, Even Can Work With Steel
First, it must be strang enough so can work with metal even steel.
And it need to be small and economical so most people can afford it and put it at home.
Finally, it's enclosed to keep quiet and safety. 
We grew up in open source community, and embrace open source as well.
Hope we can release it at Feb